Article
Best practices for the treatment of cavity wounds
A summary of tissue viability specialist Joy Tickle's article in WOUND CARE TODAY
Inappropriate wound management is costly for patients and healthcare organisations alike, and the importance of identification and assessment of wound type should be the first step toward ensuring that the process of managing a wound meets best clinical practice.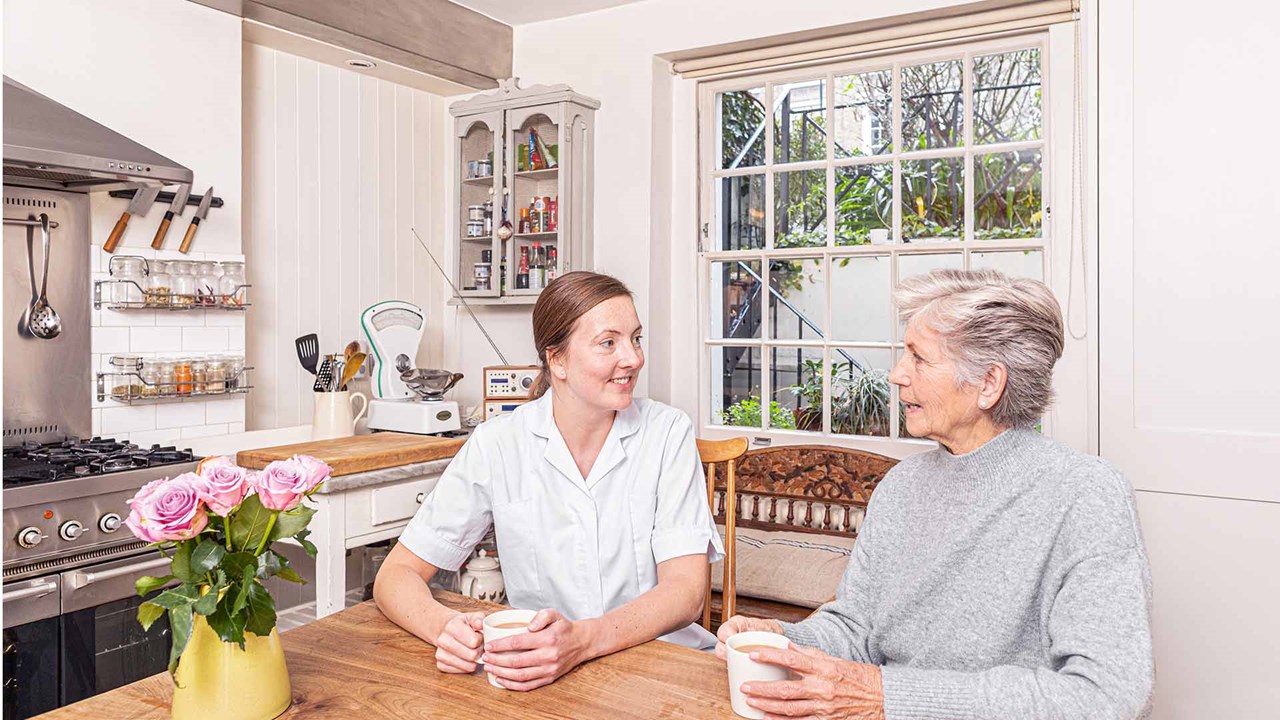 Cavity wounds in particular pose unique challenges for healthcare providers, beginning with a lack of standardised definition of what constitutes a "cavity wound". These wounds can be difficult to assess and measure, and can thus be misidentified, which can lead to delayed provision of appropriate, evidence-based care.
Understand the wound you need to treat
Best-practice and evidence-based management of cavity wounds demands an understanding in-depth what you are trying to manage, which requires:
An understanding of the causes and types of both shallow and deep cavity wounds, recognising the hidden nature of some cavity wounds and the different presentations of cavity wounds
A holistic assessment, including both the wound and the patient:

An individualised wound management approach, with an assessment that includes wound aetiology, assessment of comorbidities and other factors that could impede healing.
An assessment of the wound, and cavity itself, to determine wound location, dimensions, tissue types, exudate volume, presence of biofilm and the condition of the surrounding skin
It is crucial to assess, measure, and document the wound progression as a part of the wound management process, taking care to, for example, be alert to signs of infection and to the condition and volume of wound exudate.
Cavity wound management: Considerations
Cavity wounds can be complex and require specialist clinicians to manage them effectively, which is why comprehensive assessment is the first step in treatment and in achieving the key aims of cavity wound treatment:
Wound debridement
Maintaining a moist wound environment with appropriate dressing materials
Absorbing and controlling exudate with appropriate wound packing and dressing
Providing peri-wound skin protection
Ensuring pain-free application and removal of wound packing and dressings
Preventing infection
Getting under the skin of cavity wounds
For a more detailed account of cavity wound assessment and management considerations, read the full article.
haavanhoito
muut haavat
artikkeli